Goldy Luck and the Three Pandas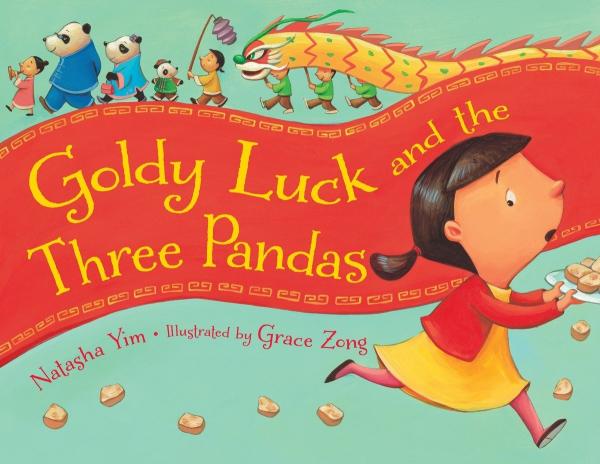 Goldy Luck and the Three Pandas
In this new spin on Goldilocks and the Three Bears, readers meet bold and brave Goldy Luck who takes responsibility for her actions and makes a new friend (and a whole plate of turnip cakes!), just in time for Chinese New Year.
Not only is this a great story, the book includes a recipe for turnip cakes, a fun family activity!
Genre
Cultural Exploration,
Panda Panda Panda!