Paper Fortune Cookie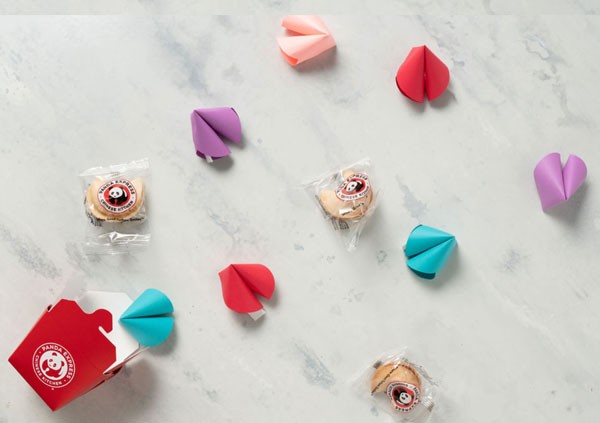 Paper Fortune Cookie
Make your own "fortune cookies" to and share with your families and friends. Want to take it a step further? Write your own fortunes to put inside!
Be sure to check out the "Write Your Own Fortune" activity to create your own fortunes to fill your paper cookies with. When you're done, share your cookies with other cubs #PandaCubClub #PandaFam
After all of that do you have a craving for some real fortune cookies? Order Panda Express HERE and they will be included with your meal!